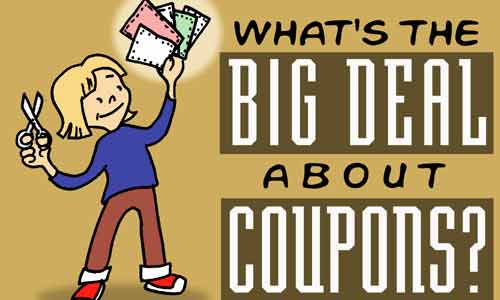 It's a new month and with that comes more FUN classes!  Check out the new locations I will be teaching at.  There are also a few more classes to be added soon, so check back!
Alabama Coupon Tour :)  Please check out the Facebook event page to RSVP.  You might need to friend someone to get in :) 
For these classes in Alabama the class fee is $5 per person. If you have any questions, please feel free to contact me.
*September 13th: Thomasville Al- Alabama Southern Thomasville Campus Room 3004 6:30-8:30 p.m.
*September 15th: Tuscaloosa Al- Tuscaloosa Public Library 18001 Jack Warner PKWY Tuscaloosa Al 9:30-11:30 a.m.
*September 15th: Montgomery Al- South East YMCA 3455 Carter Hill Rd. Montgomery Al 3:00-5:00 p.m.
*September 17th: Greenville Al- Butler County Board of Education Meeting Room 6:30-8:30 p.m. 211 School Highlands Rd. Greenville
Georgia Coupon Class- Go here to RSVP on Facebook!
*September 22nd: Metter GA- Open Door Worship Center  9070 Oak Tree Road  10:00-12:00 p.m.
In these classes I will go over these coupon basics:
*Where to find coupons
*How to organize coupons
*Coupon etiquette
*Local stores & their policies
*How & When to get the BEST deals!
This is just a small part of the class.  I will jam pack your brains full with information!  This class will be FUN and fast paced, especially since I have so much information to share and not near enough time to share it all!  So, be ready!  If you are new to coupons, or even if you have been using coupons for a while, I want you there!  The more people we have, the more variety of questions I can answer!  You are welcome to bring anyone with you!
Did I mention door prizes?  I always have goodies to give away, so don't miss out!