Rite Aid: New Load2Card +UP Starts Today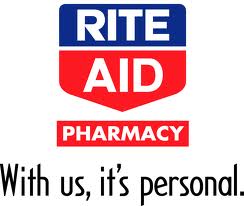 Okay, it's time! Rite Aid begins it's Load2Card +UP today.  You can see all the deals at Rite Aid HERE.   You can also visit their Facebook page where people are discussing the changes.  So, if you have any questions you can probably get them answered fast there.   IF YOU OPT OUT TODAY it takes 48 hours to update and it will automatically load to your card anyway. 
Here are the highlights:
1) +UP Rewards will be automatically loaded to your wellness + cards so you no longer have to worry about keeping track of your paper receipts.
2) A +UP can be used starting at 6 a.m. on the day after it was earned and will remain valid for 14 days.
Leave a comment and tell us what you think about the changes.
Thanks, Moolasavingmom!