New York & Co. BOGO Event
Yay!  New York & Co. is having a great BOGO event on all pants and jeans.  This is one of my favorite companies to shop from because they are very high quality.  I found pants ranging from $35-$60, so they could end up being $18-$30 per pair!  That's an awesome price especially for such great quality!  Take advantage of this sale and if you spend $100, you will get FREE shipping!  Get ready for Fall with these cute jeans :)
They also have a TON of items to choose from in their clearance section.  So, if you only need two pair of pants, fill up the rest of your order with great sale items!  Be sure to look at the jewelry as well, as they are buy one get one 50% off.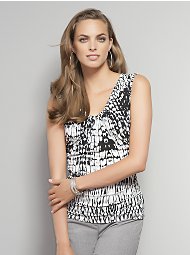 This shirt is only $12.47!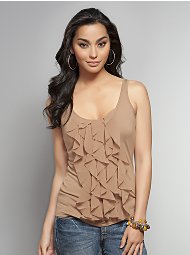 This shirt only $17.97!