Disney DVD Replacement Plan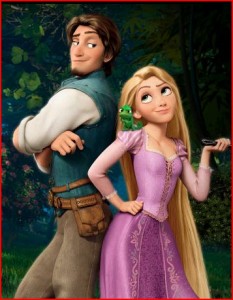 If your kids are anything like mine, you have a few scratched DVD's.  Well, the good news is that there is an easy fix for that!  Disney offers a great replacement plan for any Disney scratched DVD movie.  It's not FREE, but it is better than buying an entire new movie.  I have done this before for our beloved Cars DVD.  My son could not live without that movie on a road trip.  Anyways, for more details just check out the Disney website.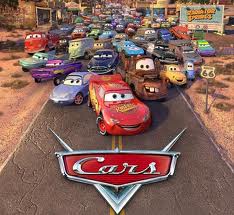 Thanks, Family Frugal Fun!